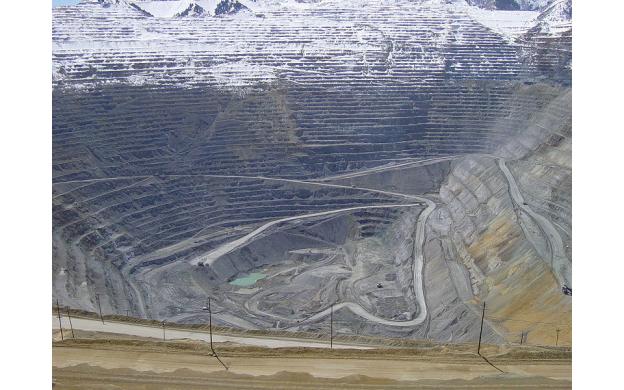 May 13, 2012

How deep is that mine?
How fast could I go down that slope on a sled?

How steep is the hillside?

What was removed that deep?

How many tons of rock were removed?

how much colder at top of mountain vs. bottom? cool picture

What's the volume of the rock that has been removed?

For how many years has the quarry been operational?

When will they run out of space at the bottom and have to start expanding the walls?

Error of this riemann sum in approximating the integral?

What is the height of a terrace?

What was mined here? How long did it take to get that far down?

How long would it take to walk down there?

How much was removed.How many trips to remove it.How much weight per trip, how much volume per trip.What is the cost of petrol to remo

Wow. Mining? How deep is that? How will that effect the ecology of the community? Where did all that rock go? How many jobs will be lost whe

why is it so round and where is that place

How many "steps" are there on the mountain side?

How much dirt was removed?

How many levels does the mine have?

How long did it take to move all that dirt?

How many loops are there to the bottom?

How many levels is that? Do they need to calculate anything before digging this hole or just keep digging?