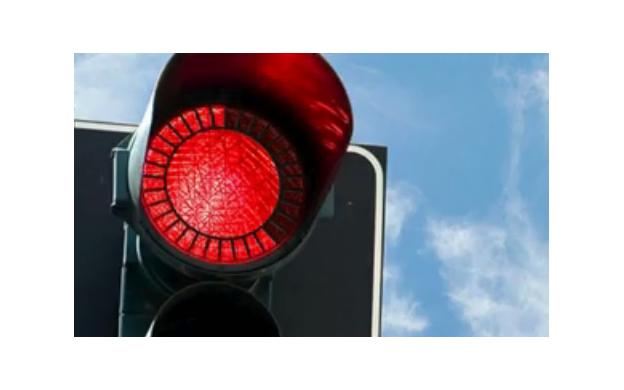 May 09, 2012

How many seconds until all the sections become shaded?
How long til it changes? What a great idea!

How would you program it? (ie. What algorithm runs underneath?)

How much longer is the light going to be red?

How long is the traffic light? What amount of time does each portion represent?

Why does the lens have a checker/Connect 4 piece shape?

Does this lead to more ped accidents if people accelerate quickly?

How much of the light is broken?

What fraction is burnt out?

How long until the green light?

Why is none of the interior circle shaded?

Would this make traffic safer, or more dangerous?

How much longer until we're green?

How many red quadrilaterals are there total?

What percent of the light isn't lighting up?

How long will the light stay red?

Is that a red light timer on the circumference? If so, that's cool.

How many sections, and what do they indicate?

When will the light change?

How long will this light be red?

Where is the green light?

Does the outside indicate how much longer until the light changes?

what fraction? (And what a great idea.)

What are those lights around the circle doing?

It looks like this light has been red for a little less than half the time it is supposed to be red. How many little indicators are there?

How long do you have to wait for the light to turn green?

What is the increment of time per light section?