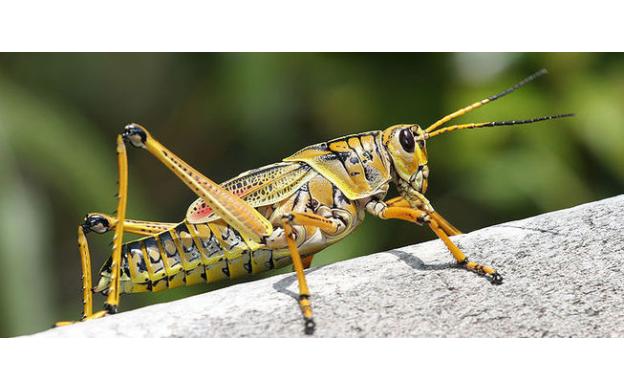 April 27, 2015

The FDA allows ________________ mouse hairs per ______________ grams of peanut butter.
1.

What information do you need?
what's the scale factor of the image?

How big is that grasshopper?

How many different colors can you identify in this bug?

What are the legs used for?

If I pick it up, will is spit tobacco juice on me?

How much friction does a grasshopper foot have?

How many times it's length can it jump? How close can the photographer get without a zoom lens before it jumps away?

What kind of grasshopper is this?

How many legs are on the other side?