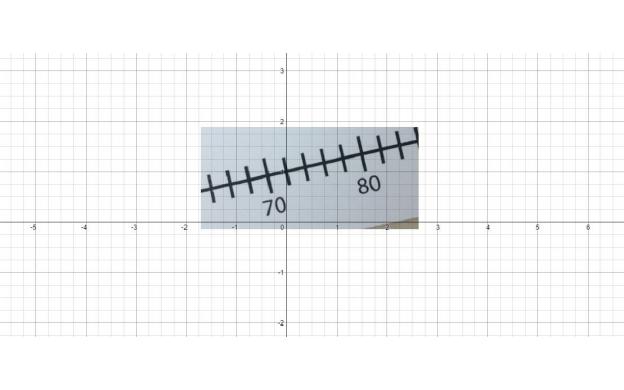 January 26, 2015

What are the coordinates for 100?
what is this number line measuring?

What's the slope of the line?

Why is there a number line through a coordinate plane?

Relationship between grid quadrants and enlarged portion of number line?

At what coordinate point would 0 be located? 100?

What is the slope of that line?

Can you graph 70 and 80 on this paper. if so in what increments?

100 is at what coordinate?

What does the line represent?

Why is there a picture in the center

What is the rule of the line

why did they put that on the chart?