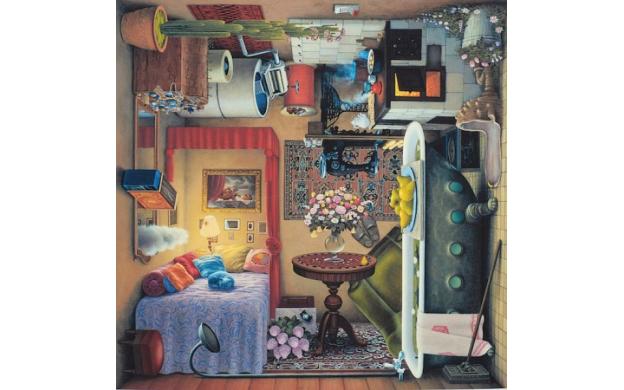 January 23, 2015

How many objects are found on each side of the painting?
what if the catctus falls on you while you sleep

Why is the room upside down

Why is the bathtub going up the wall?

How did M.C. Escher control the forces of gravity in his bedroom?

What direction is the gravitational force?

How many objects are pictured?

Why did someone design this room

What kind of room is this?

Will the race cost the children their lives?