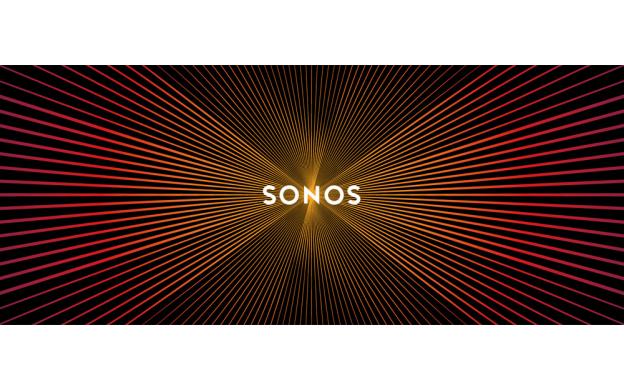 January 23, 2015

How does this design create the illusion of soundwaves?
What symmetries exist in the word?

Why do the lines change colour?

What do you call a word or number that is the same forwards and backwards?

Do not know what sonos means

What other optical illusions exist?

Why does the optical illusion happen when you scroll the page?

Is the word upside down or right side up?

Does looking into the center make anyone else's eyes or head hurt?