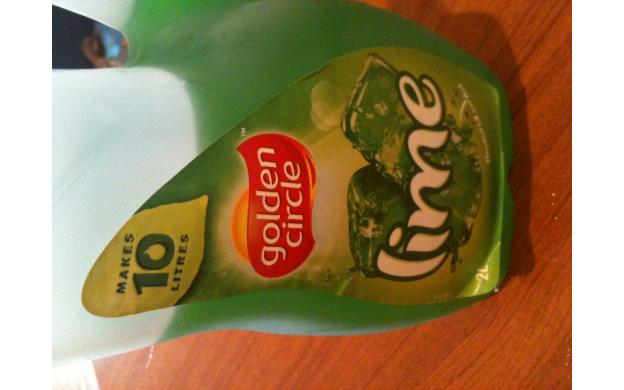 November 26, 2014

What is the ratio of Cordial to Water to make 10L?
How much of this bottle is green?

Alli want is a sales coupons

How many limes did it take to fill this?

How many would I need to make lime juice?

Why do people prefer flavored water?

¿que fracción del liquido se ha utilizado?

How many litres are left in the bottle?

How many liters in a quart?

What percent of Jello is the jello mix?

how liters can be made by what is left in the bottle?

Is half of the package 5 liters or does it depend on which half you get?

Is the container half empty?