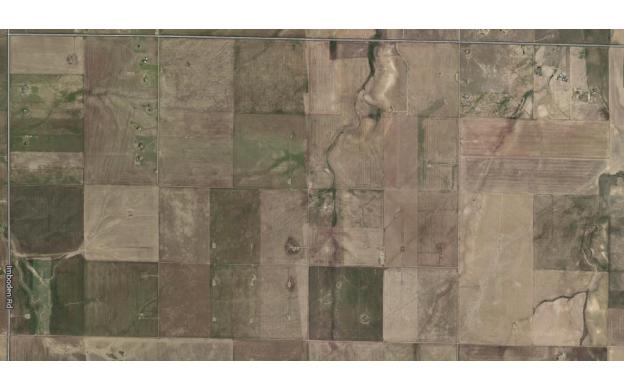 October 22, 2014

What does 1/24 of a section of land look like?
Why are there squares that area ll the same size?

What's the scale of this picture?

How large are these parcels of land?

What does one rectangle represent?

What are they farming in the green sections?

What am I looking at? Are the lines parallel?

Why are the plots of land different colors? What crops are planted there?

why are some patches darker?

What did it look like originally?

How many different crops are here?

How many fields are there?

What is the area of the land?

How far away is this taken from ground level

how many land plots are in the picture?

What is the elevation of the bumps?

How many farm parcels (whole) are there in this photo?

What is the altitude of the plane?

What's the perimeter of each rectangle?

What fraction of Colorado's area cover the US?

Why is the land divided into squares?

Who has the best plot of land?

What do I need to find this area?

How many square feet is each area?

What geometric shapes can be identified?

How much water do i need to keep it green?

How big are those rectangle plots of land?

What is the average area of each section of land?

Where is Goleta California

What is the area of this surface.

How high up was this photo taken?

What's the average field size?

Where is this in the world?

How does the topography relate to how the ground is used?