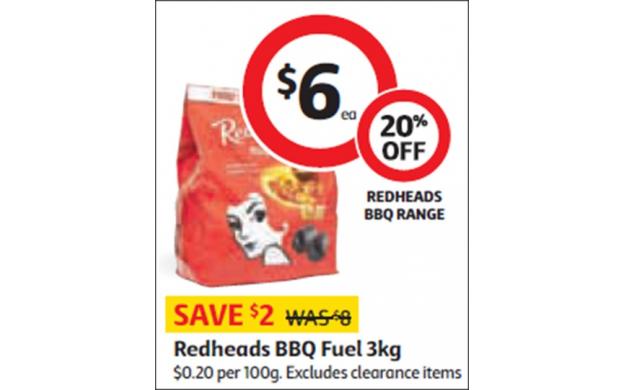 October 20, 2014

What's the mistake?
What is the current price?

Don't put that sticker on

Who taught you percents, obviously not the same person who taught you the metric system?

why are you selling BBQ fuel

Is it 20% off of $6 or was the discount already applied?

What would it cost if it was 50% off?

i that discount for real?

Isn't 20% off $1.60, not $2?