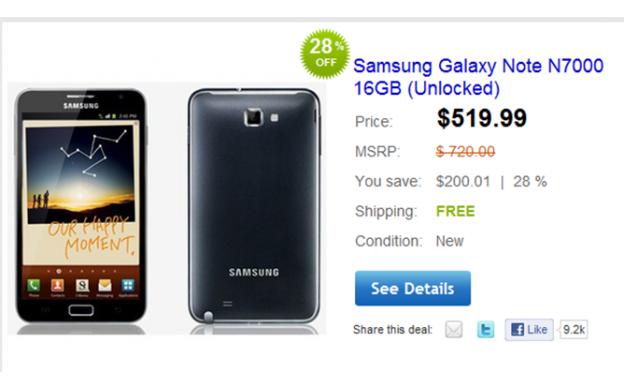 October 20, 2014

Are you paying too much?
Is the stated percent savings correct?

Why is samsung selling phones for too much money?

Is 28% calculated correctly?

Why is this so expensive?

My Iphone 6s didn't even cost that much.

Does the unlocked feature come with some conditions for usage?

How much money are you spending per gig?

Isn't that a little expensive?

What is the price per gig?

Can I find this for an even better price?

Why are phones so expensive?