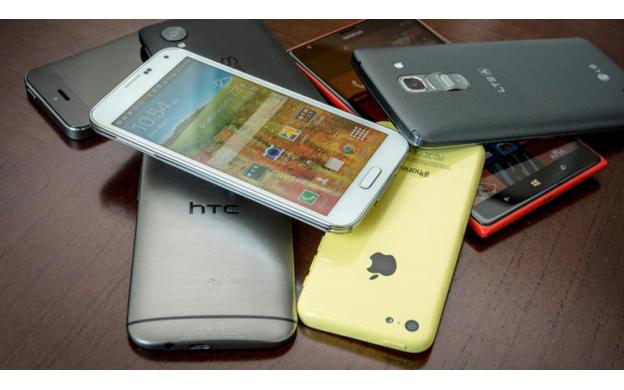 August 06, 2014

Per hundred people how many people do not own cell phones?
How much are all of those phones worth?

How much surface area do these take up if placed flat, side by side?

How. Amy of the phones are apple products?

How many different types of cell phones?

Who would throw away all of those phones?

What is the total battery life?

What's the total value for the all the phones?

How many phones are there?

Which smart-phone has the least expensive cost vs screen size? (square cm)

Model the population of cell phones as a function of time

What is the math connection here?

What are all those phones doing in a big pile?

How many people have mobile phones? which country has the highest per capita?

How many different phones have been made?

What fractions of the phones are face up?

How many of these phones belong to girls?

Were these phones stolen?

What types of phones are those?

Why are there so many cell phones

What proportion of cell-phone users have an Android phone?

How many detentions did you give out?

Which is the best brand of phone?

what is the total retail cost of all of these phones?

how much are all the phones together?

How many phones go into landfill waste each year?

Do these belong to one person?