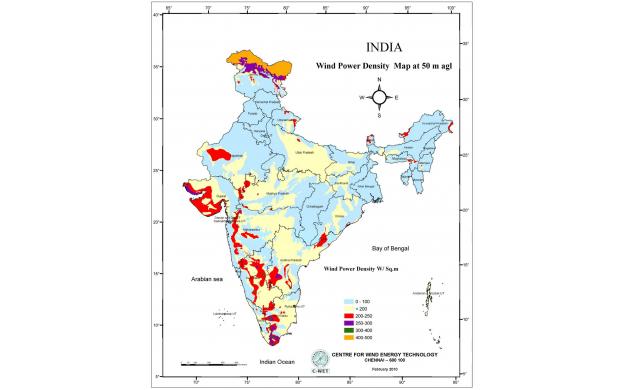 June 20, 2014

Area of red as compared to area of yellow
What does the red represent

what distinguishes high wind sites?

Why is the best wind along the northern tip and western border?

how dense are the densest areas?

whats the cheapest present for your mom and dad.

Are the wind power where the people live?

What do the red sections mean?

Mother India. What shapes can you see? What do the colors indicate?

Why are the red areas closer to the coast?

What is the population density?

What proportion of the country has the lowest wind energy density?

Why would I need that information?

How much power is there in India?

Why is the density high on the northern border?