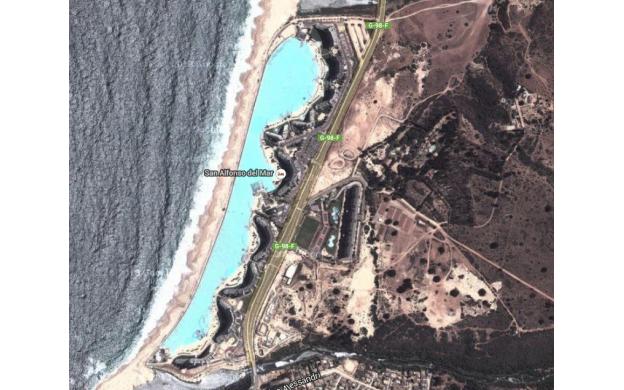 March 02, 2014

How much water will be required to fill the pool?
Teacher note

Brainstorm questions from class, then pick agreed upon one for class

Unanswered questions could be used in the sequel area.
Teacher note

Students could brainstorm in groups what they need to solve the problem.

Anticipate dimensions of the pool, finding area of irregular shapes, perhaps needing a scale
Why is the water so blue?

What causes the water to have such an odd color?

how to keep the sand out of the pool

How long is the waterway?

What's the scale for this photo?

What makes the turquoise so bright?

what is the area of the blue part?

Estimate the area of the light blue water?