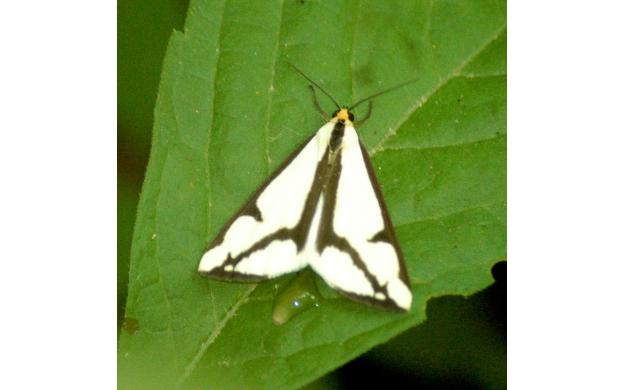 February 11, 2014

What kind of symmetry do you see here?
What type of insect is this?

Are there some similar triangles here?

what kind of bug is this?

Q: What is the equilateral triangle moth's preferred temperature?A: 60 degrees.

How tiny is this butterfly?

Where do you see symmetry in this photo?

How many wings to cover the leaf?

type of symmetry? is it nearly equilateral?

What is coming out of this moth

IS the butterfly a triangle?

Can we make an origami mod l

Whats the probability of hitting vital organs?

What kind of butterfly or moth is this?

Is this an equilateral triangle?