How many pictures is a wall worth?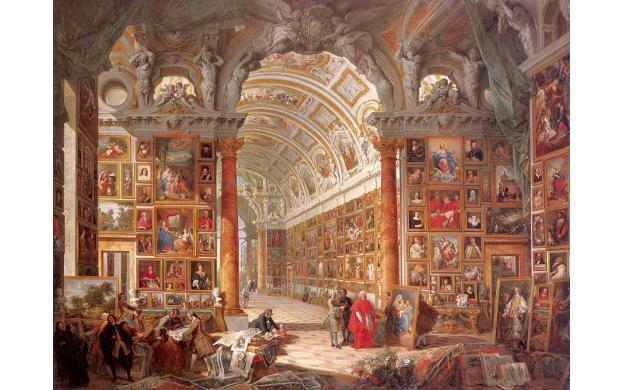 January 20, 2014

How many paintings fit in the room?
How long did it take to create this painting?

How long did it take an artist to complete a single painting in the room? How long to complete all the paintings?

How many pictures within this picture?

How much art work is there?

How many square feet are in the building

What the song being sung by the choir?

how many paintings for each person there

how many pictures are in this picture

How many different portraits are there?

Is this the Sistine chapel?

Does this place really exist?

Why are there so many paintings?

How many paintings are there?

What temperature is the water in the pool?