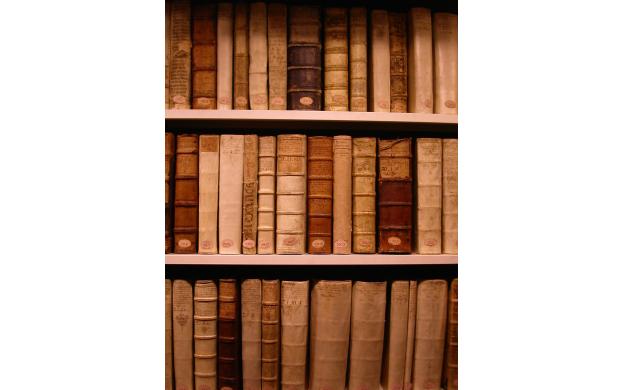 January 15, 2014

How many books can fit on each shelf?
1.

How long are the shelves?

2.

Are all the books the same width and height?

3.

If we had shorter books could we add another shelf?
Each book is 10 cm wide.

There are 9 books on the first shelf, 10 books on the second shelf, and 12 books on the third shelf.
4.

How can you make all of the shelves the same length?

5.

How many books would fit on each shelf if they were each 5 cm wide?
Have these books been read?

How old are these books in what language and where?

What is the proportion of this image to the whole book case?

Are the horizontal bindings for greater strength/endurance?

want coupon for bed bath and beyond

What does it say on the labels?

How many books are there on each shelf?

how old are the books if you add their age together?

is this hogwarts library?

How many pages are in all the books combined?

Is this a lawyers office?

Which book opens the secret door?

How many books if there were 6 shelves?