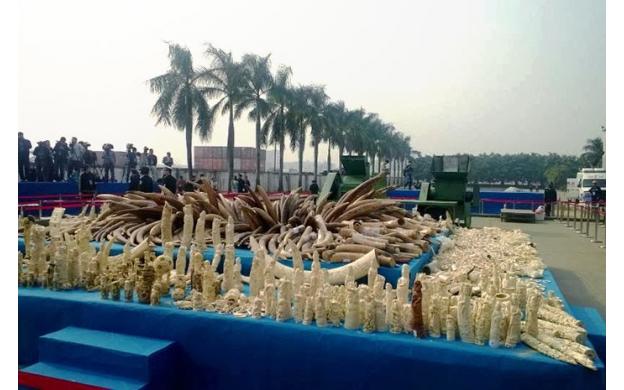 January 07, 2014

What and Why?
Where did all these bones come from?

does the elephant tusk follow a quadratic curve

Is that ivory? How many elephants had to contribute to this?

How many tusk carvings are there.

How many baby elephants dies making this?

how many elephants died to create this?

what is the square footage of the courtyard?

What material are these made out of?

what is it and why is there a soccer ball

What are the white stuff on the table?

How many trees were used to make these?