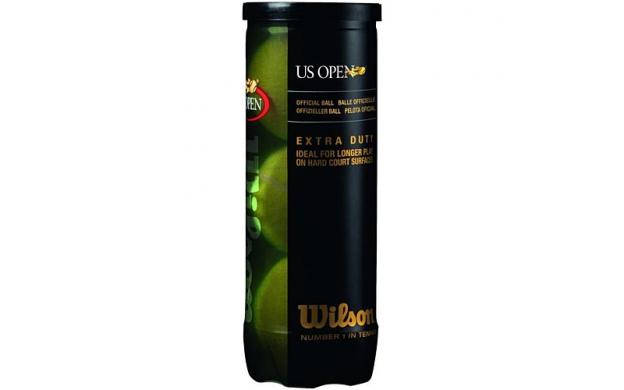 December 09, 2013

Which is greater, the height or the circumference of the can?
Teacher note

This one is interesting both for it's intuitional intrigue and its theoretical vs. real-world results.


Teacher note

Theoretically, algebra shows us that h=3D < 3pi=C. (Circumference is greater, right?)

The actual can's style can vary our real-world results, however. Different companies have different spacing above/below and around the tennis balls.

Classroom measurements of displayed pictures or actual ball-cans lead to differences between our theoretical and experimental data.
How much space is left over?Are the balls compressed in the can?

Is the circumference of the tennis ball container larger than the height of the container?

Why is the picture so dark?

What volume is not filled

How many cans of balls are used in the US open?

how many atoms are in a tennis ball

What is the volume of that box?

How heavy is the tennis ball container?

how much space is in the can

what is the volume of the empty space in the can?

How much empty space is in the canister?

Which is larger:The circumference of 1 tennis ball orThe height of the cylinder

Is there a container that would hold these tennis balls more compactly? "Build a Better Container? "

What are the size of the balls in the container

What is the volume of air in the canister?

Do these balls belong to Serena Williams?

Aren't they the same exact thing as normal balls?

What is the smallest cylinder you can make that would still fit three tennis balls ?

How many do I get in a car?

How many tennis balls comes in the container?