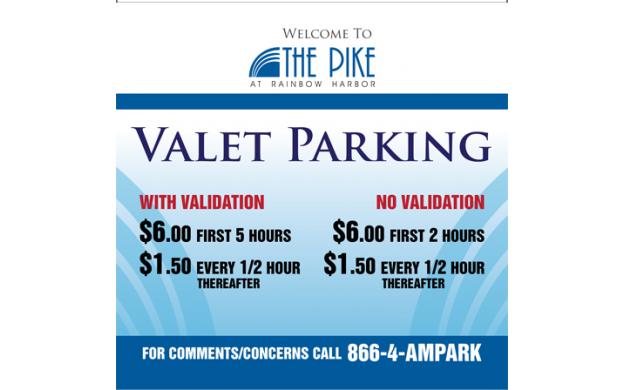 October 27, 2013

Which is a better deal?
What is the cost difference between the two?

What is the attendant's salary?

What is the maximum number of hour you can park if you only have $10?

How must more will it cost me if I forget to validate my ticket?

How much does 'validation' save you after 3 hours?

What would be the difference in the equations for the two costs?

Did I validate my ticket?

why would anyone need this?

how much money for 1 minute?

Where can I get my ticket validated?

is it worth it to get validated/

Do many people miss the fact that the difference between "with" and "without" validation is the number of hours (5 vs. 2)?

What is the maximum amount of money you need to spend to for validation to be worth it?

Why would anyone park without validation?

get validation, ....you never know what might hold you up and you go over 2 hours

What are the costs and lengths of the events at the location?

What is the most valuable pack?

Why is it only 1.50$ after a certain amount of time?

Why would you park in the same place for such a long time?

how much does it charge you per minute?