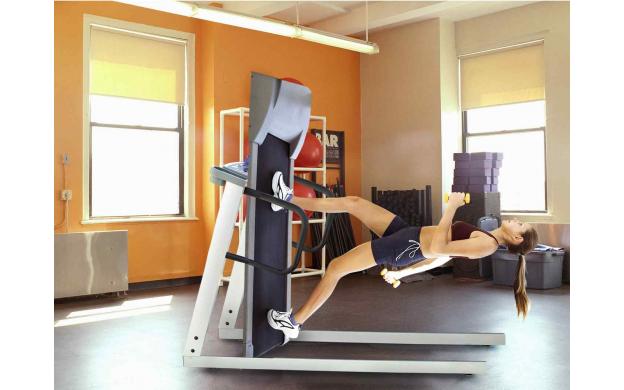 October 12, 2013

At what degree is she running?
How was that picture made?

What is the degree of incline?

What direction is the track rotating?

what is that machine? why is she not falling

What's the tension in the cord?

How many more calories does she burn that way?

What is the friction coefficient between her shoes and the walking surface

Who died and made her immune to gravity?

what happened to gravity?

she dont give a damn about physics

how is she not falling over?

How much for the anti gravity treadmill?

Why is she hanging sideways?

How fast does she have to walk so that she doesn't fall?