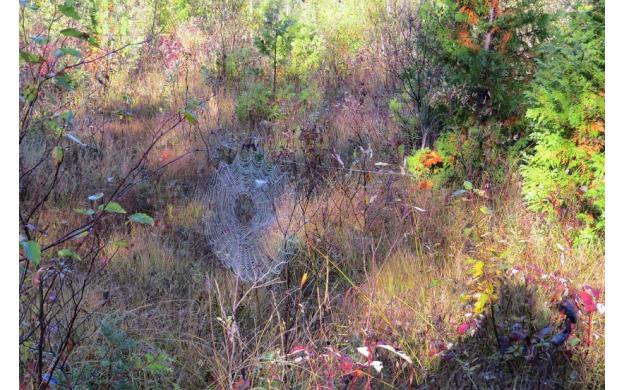 October 02, 2013

How did the spider make that?
How many colours are there?

How big is the spider that made that web?

What is the web connected to?

How long did it take to build?

What does the spider that made the web look like?

is that a spider web with a big spider

Where is Wilbur? Charlotte???

What type of polygon does this spider web most closely resemble?

How many examples of symmetry are in this photo?

Where was this picture taken?

What animal spun the web?

How many insects get caught in that web each day?

What type of spider made this web?

How many points of contact does the web have with other objects?