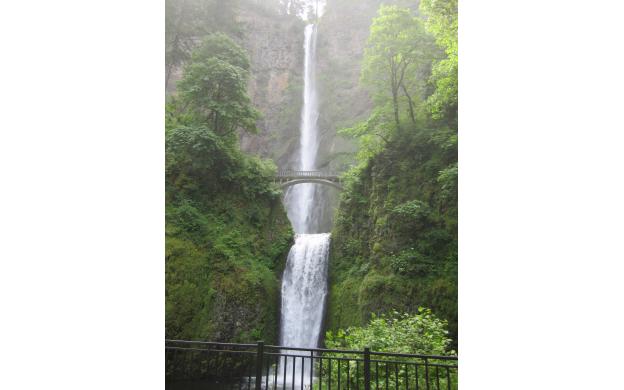 September 27, 2013

How tall is the waterfall (both sections together)?
How fast is the water going at the end of the drop?

Could you survive a fall over the edge?

How many gallons of water flow through the water fall?

How tall is that waterfall?

How long is the bungee cord for this jump?

What's the equation of the arc supporting the bridge?

How quickly does the water flow?

How hard would you fall if you jumped from the top?

How Was the risk of creating this bridge analyzed?

How high is the waterfall

beautiful. sending something down it

What about the rule of thirds?

How many gallons of water flow over the waterfall each day?

How much water comes down in one hour?