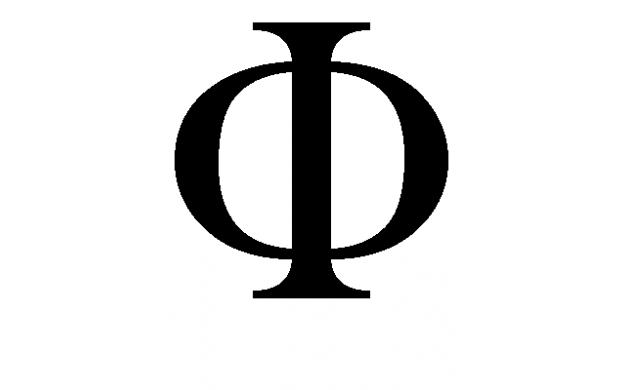 September 19, 2013

¿Conoces alguna relación entre este número y alguna planta de tu entorno?
1.

¿De qué número se trata?

2.

¿En qué plantas de tu entorno l0 has encontrado?
What Greek letter is that?

How many lines of symmetry does this shape have?

What greek letter is that?

how many lines of symmetry are there in this model

Is the I shape cutting the O shape at all

Should you say fee or fi?

What angle are we talking about?

what greek letter is this

I and O or another symbol?

What does this symbol represent?