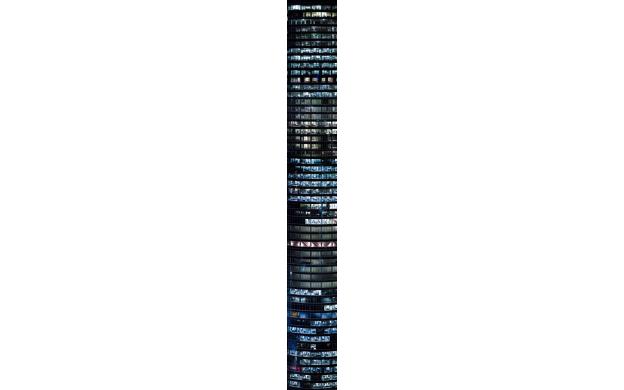 September 16, 2013

How many offices are there?
How many people live in the building?

What is this I don't even

I walk into a room--what's the probability a light is on?

What language is this computer code

How many watts of electricity is used to keep lights on in empty offices overnight?

How many tiles are there?

Is this building that thin? How tall is it in meters.

is this a tower block, a ruler, or what?

What is that? Office windows?

How tall is the building?

How many windows do you see in the picture?