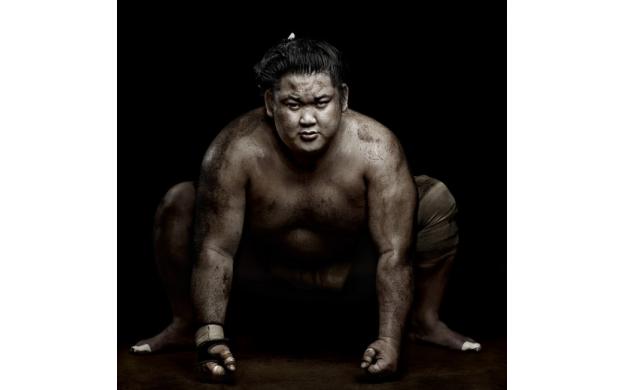 August 03, 2013

How can we compare his weight with ours?
How tall is this wrestler?

How much does this guy weigh?

How much force can this sumo wrestler generate from his crouch?

How much does he eat each day?

What percentage of his body is muscle?

is this sumo mud wrestling?