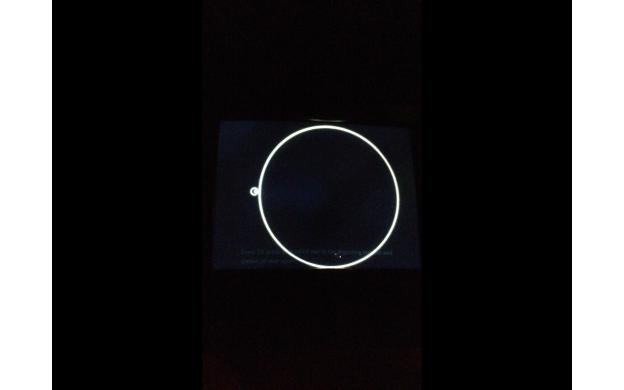 August 02, 2013

What math do you see in this picture?
1.

How many circles are there?

2.

What could these circles represent?
Video

Act 2

3.

How long will it take all 3 calendars to be at the same place they are today?

Teacher note

Use 3 different sized circles to have struggling student "make" the Mayan calendar for hands-on reference.
4.

What is the area of each circle? How can we estimate the area where each gear is?

5.

What is the circumference of each ring, inside and out? How can we estimate due to the gears?
How many little circles will fit in the big circle?

Is that the shape of an eyeball?

How many times does the little circle have to go around to make it entirely around the big circle?

How long does it take the bubble to complete a revolution?

whats the radius of the circle

What is the area of the given circle?

Is it diameter and radius questions? What is it?? What is on the side? Is it on a chalkboard?

Are the circles symmetrical?

how many times bigger is the big circle

Great big finger. Little tiny diamond.

what's going on with the dot?

How many times would the small circle fit inside the larger circle.

Why is there a dot on this circle?

is it a movie loading screen