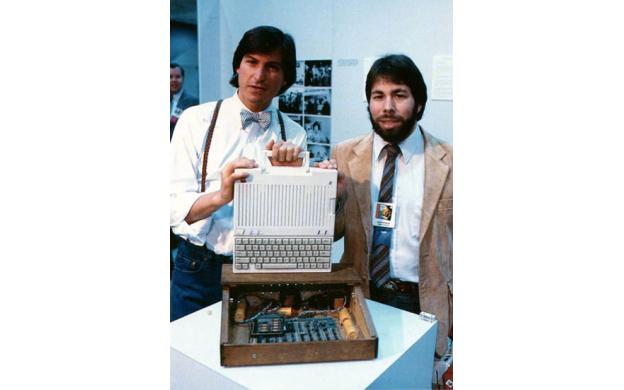 July 02, 2013

Two guys in a garage changed everything.
What year is this photo from?

How happy were the Steves?

What are the dimensions of this product?

What are the prices of the two computers?

Is this the first computer?

What was their net worth then?

Holy cow! Why didn't I invest in it then?

is that the beginning of apple?

How long is the battery life?