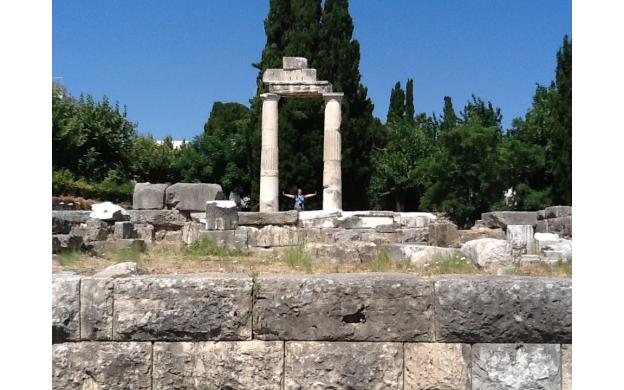 July 02, 2013

How wide apart are the columns?
Who designed this?How did they lift those blocks into place?

How far apart are the columns?

How long ago was this built?

If the columns were spaced the same distance apart as you see in the picture, how many columns would fit across the picture

How tall is that structure?

How tall are the pillars?

What are the dimensions of the rectangle?

What is the width of the columns?

Where is it?What is it?Why is it there?What is it made of?Who made it?What is the cross in the middle of the two pillars?Made of?

can you find the height from the ground to the top if the arm span is 4'10"

Is this an optical illusion?

How high are the stones off the ground.

How far away is the photographer?

How wide is the structure?