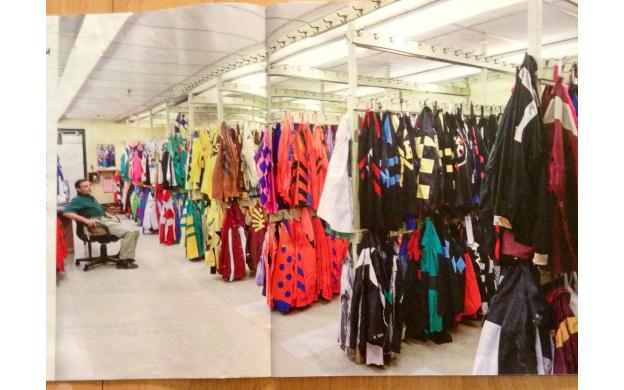 June 14, 2013

How many outfits are there?
how many pieces of clothing on those shelves?

Can we organize the clothes in a particular way to save space and time?

How do you prove right triangles congruent

How many clothes in the picture?

how many retro coats are there in that store?

how many outfits are in the store?

Are these items on sale? This seems like a warehouse of jackets.

What material are the clothes made of?

How many different clothes are there?

How many garments on how many racks?

How much does all that cost?