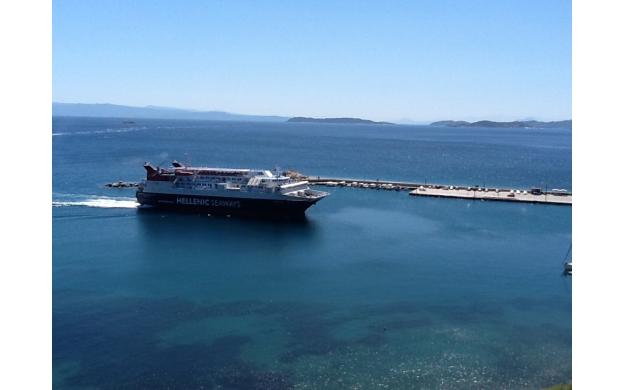 June 13, 2013

Where is the boat going?
How long is the causeway?

how long will there be enough oil to enjoy the sea on large cruise ship?

Is the cruise at their destination?

How close to the shore can the rig get before hitting ground.

How many people are on the boat

Where is the ship headed?

How fast is the ship moving?

How can I possibly use this in an algebra class?

Where in the world will they dock?

How big is this ship (dimensions, weight, passenger capacity, etc.)?

where is the boat like what area in the world

How is the boat going to slow down enough not to crash into the dock?

How fast is the boat travelling

How does the ship know where the channel is?