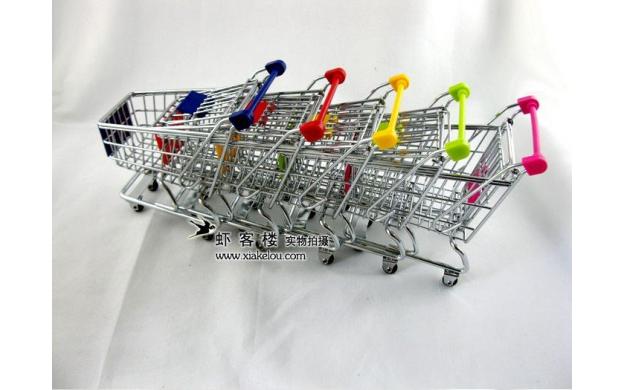 May 19, 2013

How many carts to make a 1 mile line?
Why equals em ecks plus bee?

Is it to scale? Is it a model?

Are they in order from large to small?

Are those for little kids? Why do they look so tiny? What size are they? Why are they so adorable? What is this picture promoting? Why color

How many different arrangements?

How long would 10 cart stacked be?

IS THIS the color spectrum?

How do they make those so small?

What is the scale factor to a regular size shopping cart?

How much smaller is this set of carts than a full-size set?

Why are they all colored?

are these toys or are they real

How much volume is lost in the basket when the seat is in use?