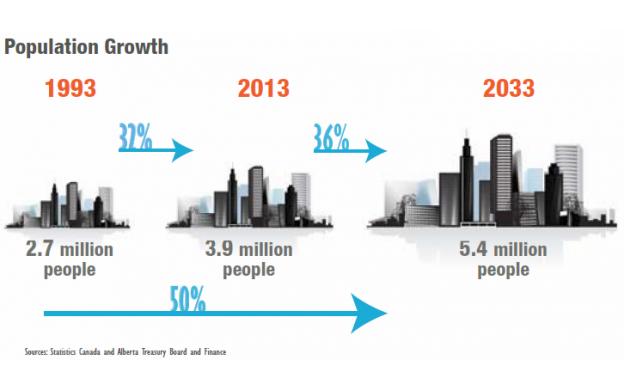 March 30, 2013

What's the error here?
Where is the error in this model of Growth?

Why don't the two smaller percentages add up to the 50%?

Why does my caveman brain say these should be the same?

What are the correct percentages?

Why dont you add percent increase?

why don't the percentages add up

Why does't 32% + 36% equal 50%?

Is this information accurate?

How many people will live here in 2025?

Can both the top and bottom percentage figures be right?

How do 32% and 36% "add" to 50%?

Why there will 5.4million people in 2033

Are those percentages accurate and what do the arrows mean? Going from 2.7 to 5.4 is not a 50% increase, so what is it?

Are these numbers accurate?

how did you get 5.4 million?

How does that work, let me check out the maths?

How many people will there be in 2099?

How can that be 50 doesn't equal 32 plus 36?

How can 32% and 36% add up to 50%.

How do you know if 2033 will exist

How did they predict 2033's population

Why do 32% and 36% equal 50%?