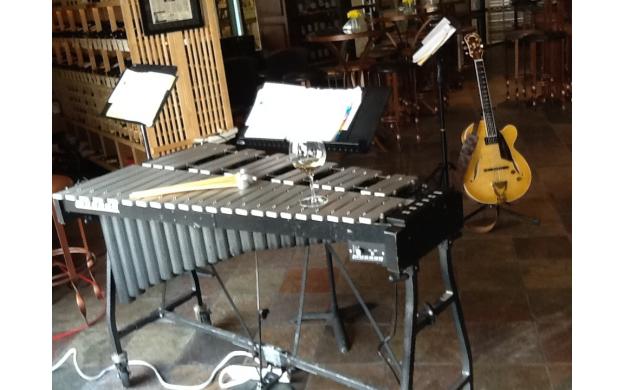 February 22, 2013

What is the relationship between the lengths of the bars and the lengths of the resonators?
Are the keys set up like piano keys??

How many sound can a xylophone make?

Will the glass bounce off the xylophone when you strike it (the xylophone)?

Is the wine glass for playing, or for drinking from?

What noise does the glass make if you strike some of the lower keys?

Can you match the pitch of the water in the glass to the xylophone?

Name 3 risks you see in this picture.

How much is a Krabby Patty?

what are these instruments made out of??

Is the band practicing for the next gig? Did they go on a break?

How many instruments can be played at once with this set?