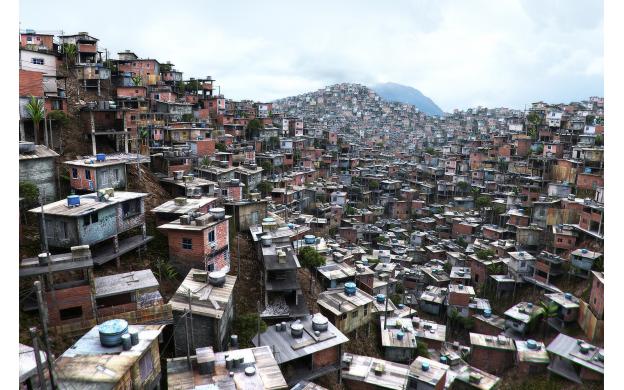 February 15, 2013

What is the population of this area?
How many people live there?

Who drew up the property lines for this place?

Is this ideal for parkour?

What are those cylinders?

Why would anyone live like this?

What do you think the population density is here? How does that compare to the city, town, village or hamlet where you live?

Is that a city? How did they make those? Why would people want to live there? Is a city of buildings? Where is this located? Photograph?

How many people live here?

How many Indians live in that village?

- How many houses are in the picture?- Where in the world is this?- Is this a suburb in Haiti?- Are there any roads to get to each house?

how many people live here? Where is this?

What would be your estimate of how many houses are there per square block?

How many people live there?

Building code? What building code?

How many people are there?

How do you figure out how to make the buildings level?

Can you drive up to any of this houses?

how many houses are in this picture?

How many people live here?

What would happen in an earthquake?