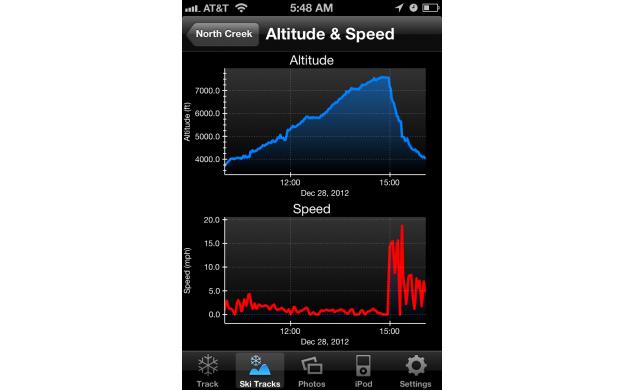 January 07, 2013

How are the two graphs related?
What's going on at each point on the graph?

What kind of thing are we measuring here? A storm?

What did this person crash?

What is the relation between altitude and speed?

does the highest speed match the steepest drop?

what happened at the end to increase the speed?

Did the person fall on the way down?