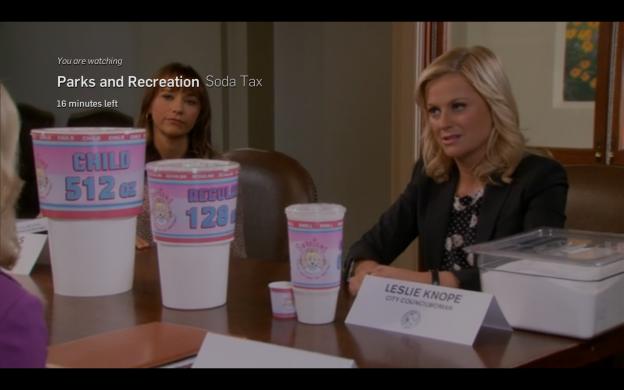 October 29, 2012

How much soda is in each size?
How much is in the unlabeled two?

Are those cups volumetrically correct?

How big is the smallest cup?

Why is the child size bigger than the regular?

How big is the baby size soft drink?

How many calories are in the huge one?

Why is the 512 oz cup labeled "child"? [great shot]

where can I find those cups?

How many oz in the smaller sizes? How many calories in each size

what are the increment in ounces?

What do those cups represent?

How much would the 512 ounce soda cost? How much sugar would be in the 512 ounce soda?

Could the numbers be accurate?

If the two cups are similar figures, how much larger is the radius of the child's cup than the regular?

What is the tax for each size?

Are the child and regular size cups similar?

Why is America so weird...

How many oz is the small one?

Who measured the glasses? (that large one is way less than 512 oz)

how long would it take to drink all the liquid in the biggest container?

why is a 512 a child drink

how big are those last two cups?

How much is in the little tiny cup?

how much more does the biggest one have in comparison to the smallest one?

Why is the child one so big?