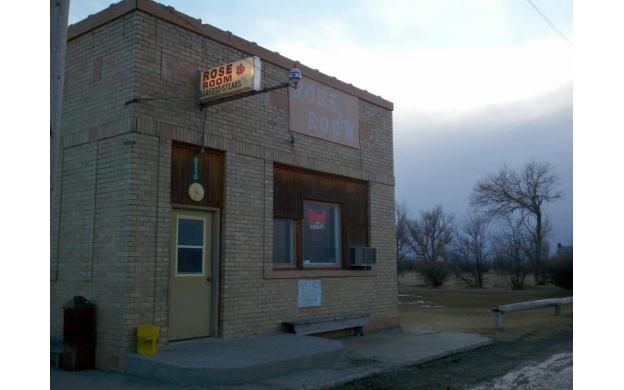 October 02, 2012

How are the steaks?
Ha! hahahah! That's funny! Who would eat there? What a gross steak house. Where is that? Yuck.

Is the ratio of size of the name between the signs the same?

Is this a dive bar in Ohio?

How many bricks did it take to complete the building?

How tall is the building?

Where is this restaurant?

What does the menu look like?

Why am I in this part of town?

what fraction of the old window opening is currently filled with glass?

WHy is it called the rose room?

Why is this picture in here?

Is that a convenience store?

How many windows are there?

Do you guys want some new blood?

How many windows and doors are in the building?