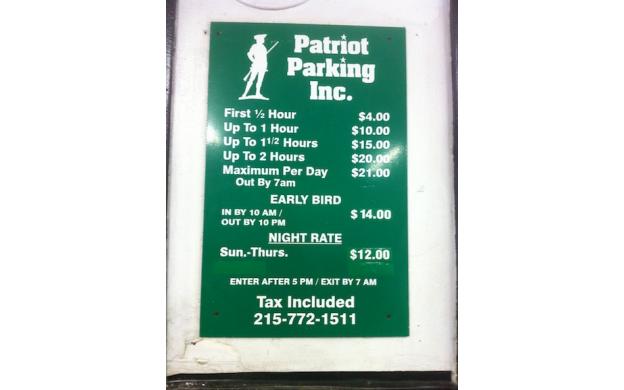 February 03, 2012

Why doesn't the rate increase consistently?
Why is it cheaper to park in 30 minute intervals? How much do you save for a per day pass?

Why do the required 'out' times differ between regular tarrif and early bird tarrif?

Why go up $4 then $6 then $5?

How long will I have to park?

How long will I be there?

Which time frame will have the cheapest hourly rate?

is there a night rate for Fri-Sat?

Is the per-hour rate constant?

What is a piecewise function for parking cost?

What times of day have the best rates? What are those rates?

When does it become more expensive per minute to park here?

Do the times for days and nights make sense? Are there any confusing overlap? If tax rate increased, should company change signs?

when is the peak parking time(s)?

how much will you save with the Early Bird special?

What is the cost for an 8 hr work day

Why doens't the first half hour cost $5?

What would a graph of this look like?

How long do I have to stay for the night rate to be a deal?

What's the best parking deal?

What if I stay for exactly 1hr?

If the length of my stay is determined by a normal distribution with mean 1.5 hr and std dev 0.5 hr, what will be the average cost to park?

When is the best time to park and for how long?

Should I be parking here?

Why is it more expensive per half hour the longer you park?

How long does it make sense to park here?

Could you turn this into a peicewise function?

Why is it only a dollar more to park all day as opposed to 2 hours?

Why is the first half hour cheaper than all the other half hours?

graph of charges/parking rates.

Is this parking lot a good deal?

What is the marginal cost of an additional half hour at any point?

If I enter the parking garage at 8:30AM on Wednesday and exit at 7:45PM on the same day how much will I have to pay when I exit the garage?