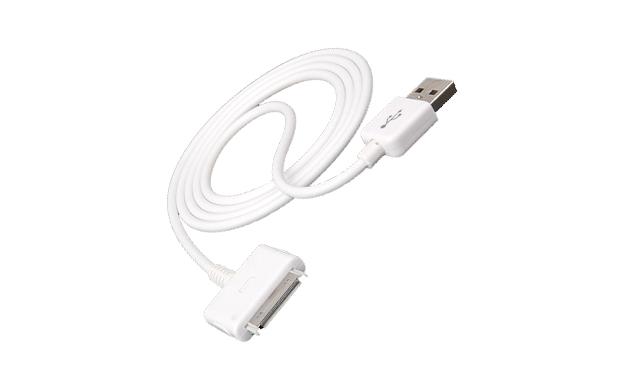 February 01, 2012

How long is the cable?
What is the max number of circle coils in which you could wrap the charger?

How fast of a connection is that?

What is the length in cm?

What is the length of the cord fully extended?

What is the length of the cord?

What generation iPod did this cord come with?

Why do I feel ashamed that I can't think of a reasonable mathematical question raised by this image?

Radius of circle? Length of cord?

How long does it take information to travel through the wire?

How much Apple is making on this crappy cable? Ok, how long?

Total length, if we went all of the way to the center?

How does the total number of possible coils vary with the starting radius?

How far away from the outlet can I sit?

how many circles can a given cord with x length make?

Is there a minimum circle radius that will hold this position?