Cylindrical Deatil in Convention Center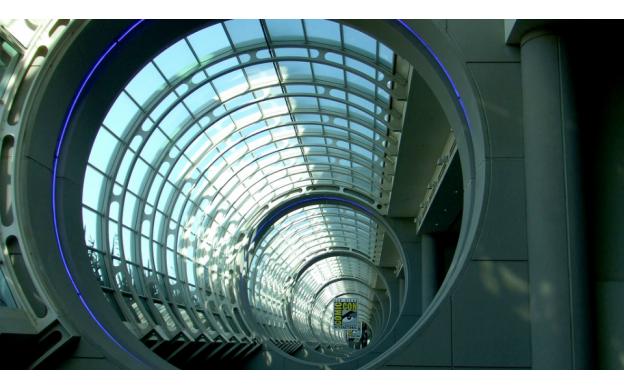 July 06, 2012

How much glass is needed for this?
How much water would fill that tunnel?

What state? What is this? Is it a building? How many windows? Does someone live there? How long did it take to build it?

Which way is up? How long is it?

What's the length of this cylinder?

How many cosplayers to fill the tunnel?

How many little windows are in this?

How long did it take to make that?

If the opening a quadrilateral?

where is this tunnel located?

How many glass windows would it take to make this 1km long?

What is this and what is the use of it?