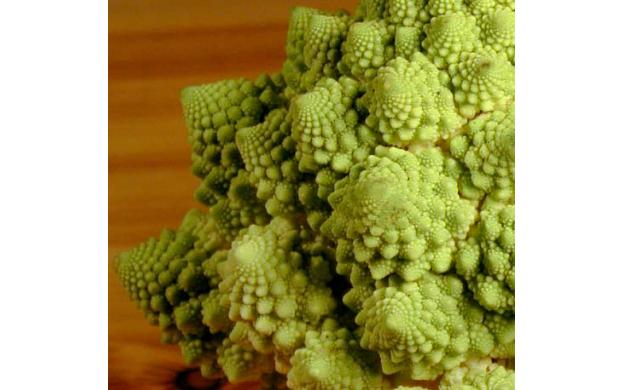 June 12, 2012

How many different patterns/symmetries can you find in Romanesco?
What is the fractal here?

Can you find the Fibonacci series in this?

If this is a plant, what advantage comes from this structure? If it's Pixar, what happens next?

pascal, golden triangle, golden ratio

Are all the spirals the same angle?

What is that? Is it a fractal if you zoom out?

Is this really a fractal?

How many spirals are there on the whole vegetable?

How long did it take this to form?

Spirals, Fibonacci, patterns, what is this?

How many fractals are on each head?

How many points are on the plant?

Are the florets the same size?