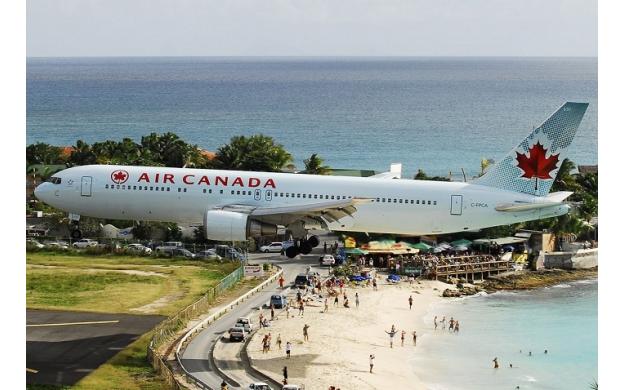 How small is the island to put the runway that close to the beach?

Wouldn't it be really noisy on that beach?

Is that really a good idea for a hangout?

How did that plane get there?

Why would anyone want to be in the beach?

How high is the plane above the ground?

Is this a typical flight path?

Where is the runway? How did the plane get there? Why did this seem like a good idea?

is the plane about to land?

How low is that airplane?

What is the chance of thr plane crashing into the water?

Why does the runway end so close to a public beach?

How many people did the plane blow over?

How did the plane get there?

Is the plane flying or on the road?

Why is no one running away from the crash?

why would someone spend their time photoshopping a plane on a beach?

how many people are in the plane?

Is this a real airport or photoshopped?