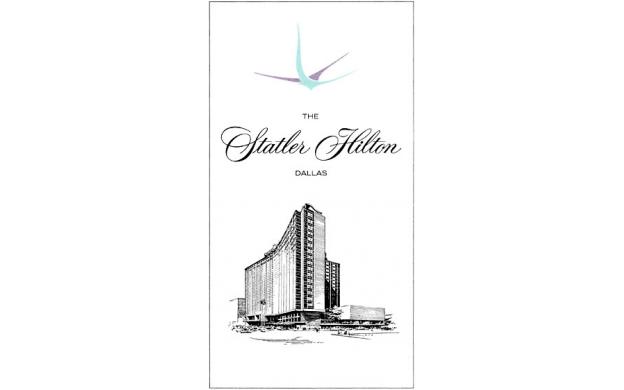 June 02, 2012

Could all of us in the 101qs community stay at Statler Hilton's house? ;)
Yo, the Statler Hilton! Is this related to the 101q's guy? Nice!

Hey Statler, will I get a discount because I'm a 101qs user?

How tall is this building?

What would that building look like from above?

in texas is everything always bigger and grander?

How tall is the building?

Is the shape at the top also the shape of the rooftop?

Why is there a plane flying over the hotel?

Which parts of the letters have the thickest stroke, and why?

I want to stay there so how much is it?

How long ago was this done

How much higher are those in the top floor at each different end of the building?

How many rooms in the hotel?